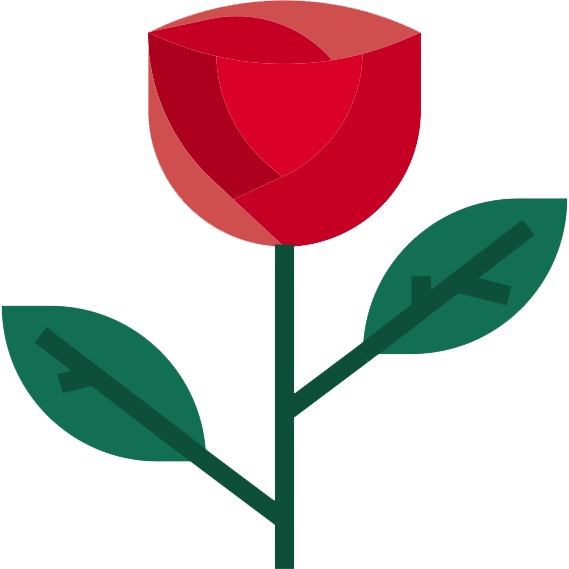 Chia Fork Name: ChiaRose
Website: https://chiarose.com/
GitHub: https://github.com/snight1983/chia-rosechain
Discord: https://discord.gg/qmVCCAK3hE
Twitter: https://twitter.com/wang21928445
Reddit: Unknown
Developer: @snight1983, @wang
Coin: XCR
Explorer: https://rosechain.posat.io/
Launched: June 2021
Unique Genesis: NO
Pre-Mine: Does it matter?
Supply: Unknown
Block Reward: 200 XCR
Blocks Per Day: Unknown
GUI: YES
Notes: ChiaRose 是一款复制了Chia技术的区块链农场。首款植被选择了代表爱的玫瑰花, 她将为您书写永恒的爱! ChiaRose is a blockchain farm that replicates Chia technology. The first vegetation chose the rose that represents love, She will write eternal love for you! Only for Love!